Aftercare at Greenhouse
Resolutions
Resolutions Arlington is a sober living facility catering largely to graduates of Greenhouse treatment center, and is designed as an ideal transition from treatment back to the community.
Programs at Resolutions include
Sober Living
Partial Hospitalization Program (PHP)
Intensive Outpatient Program (IOP)
Communal group meetings, weekly AA and NA groups, and occasional special treatment events
Join our Alumni Program
Following completion of addiction treatment at Greenhouse, we recommend that clients get involved with sober activities and recovery organizations that will aid in their transition from treatment to long-term recovery. Activities include joining the Greenhouse Alumni group, attending local 12-Step meetings, and if desired, seeking out the option of sober living environments. Sober living housing can provide a structured living environment with a quiet lifestyle and residents working on their recovery.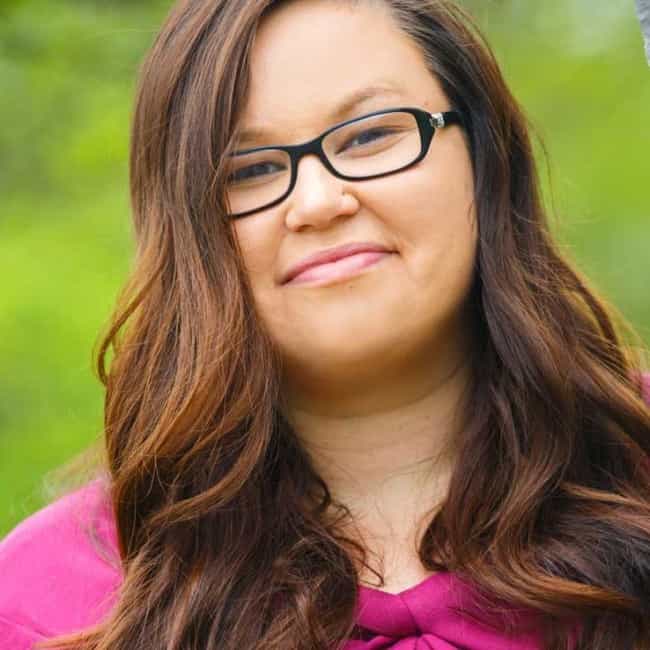 Alumni Story: Nicole Vasquez
Nicole joined American Addiction Centers in 2013, originally hailing from San Diego, CA. Her current position as Alumni Coordinator allows her the opportunity to coordinate and participate in alumni events, as well as maintain relationships with AAC's alumni, family, and friends. Having been in recovery for multiple years, Nicole's passion is giving back and helping others. Whether supporting those in recovery or advising those with loved ones in crisis, Nicole has helped many who struggle with addiction to arrive at and succeed in treatment.
Start your recovery today (972) 848-0221